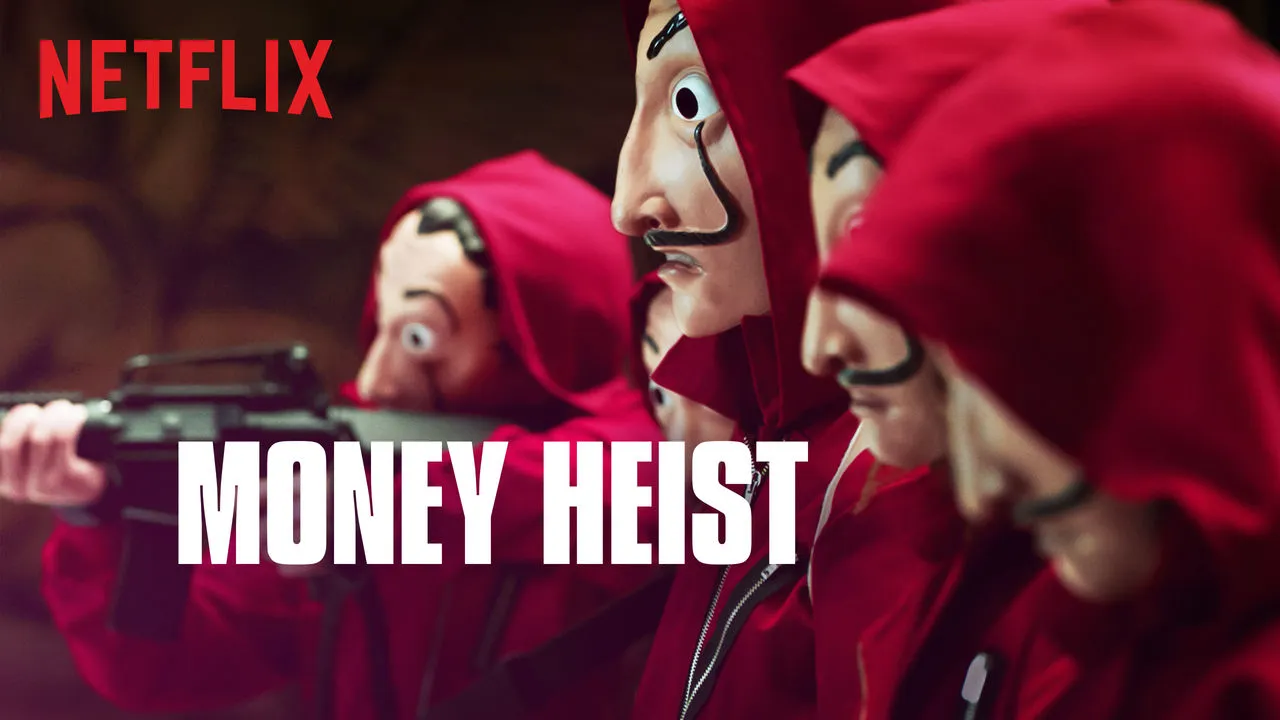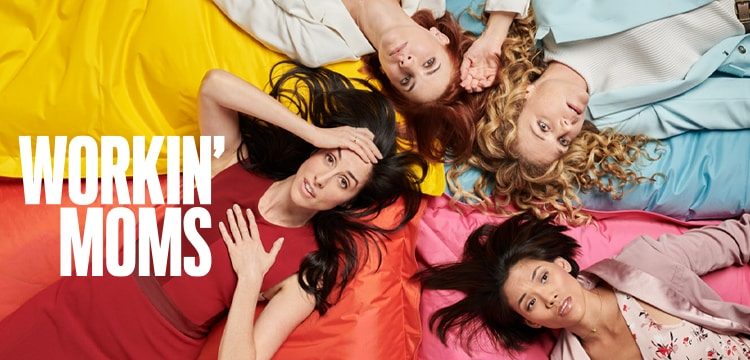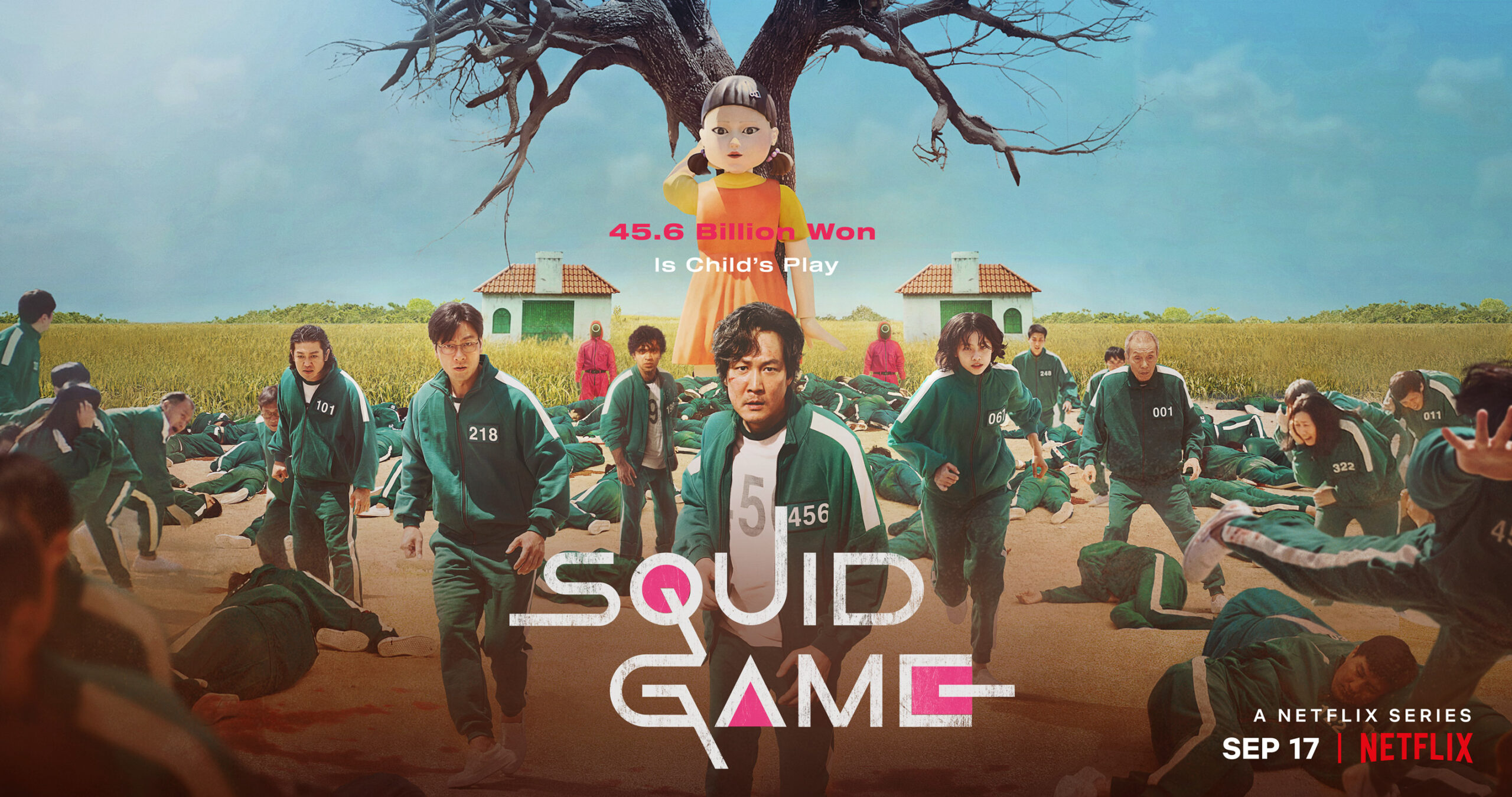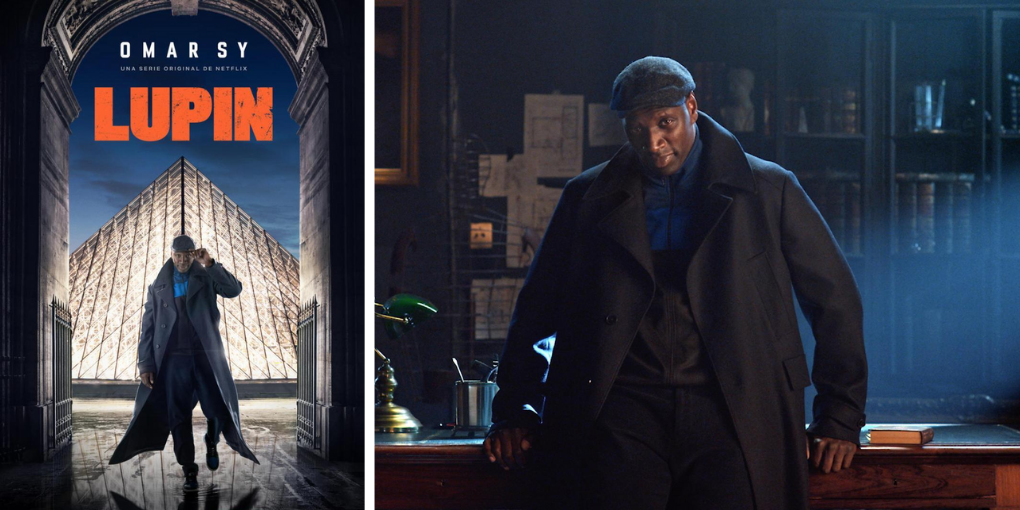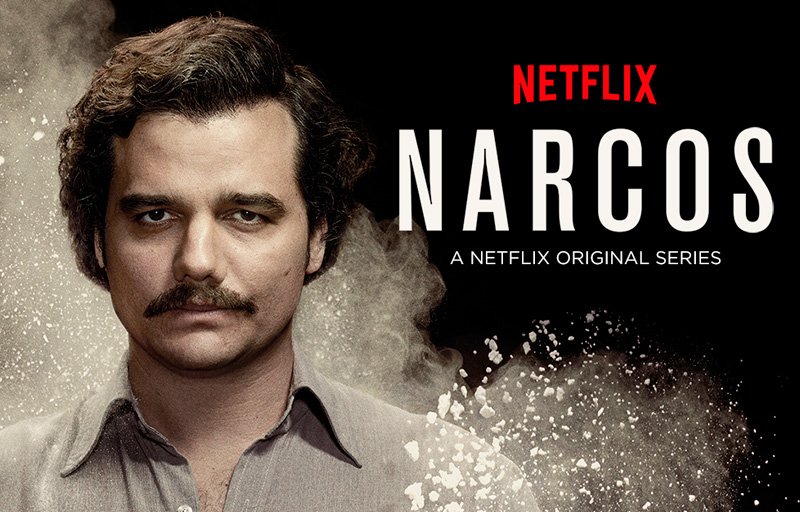 Stranger Things ( U.S.A.)
Stranger Things ( U.S.A.)
Stranger Things is an American science-fiction TV show that premiered in 2016. This captivating show is set in the 1980s in the fictional town of Hawkins, Indiana. The three seasons follow a band of children investigating supernatural events, including the psychokinetic abilities of a young girl.
Money Heist (Spain)
Money Heist (La Casa de Papel) is a Spanish Netflix TV show that highlights money supply in the European Monetary Union (EMU). The robbers first conducted an elaborate heist at the Spanish Royal Mint, printing hundreds of millions of euros, then stole gold ingots from the Bank of Spain. 
Workin' Moms (Canada)
Workin' Moms is a Netflix Canadian series that follows the lives of working mothers who try to balance their jobs, family lives, and friendships in Toronto, Canada. Season 6 was released in 2022.
Squid Games (South Korea)
Squid Games (South Korea)
Squid Game is a South Korean survival drama series created for Netflix. The series revolves around a contest of players in deep financial debt. It was released in 2021 and became the top-viewed program in several countries, with 1.65 billion viewing hours only four weeks after its release.
Lupin (France)
Released in January 2021, Lupin is a Netflix television show inspired by the beloved Arsène Lupin, a fictional thief and master of disguise created by French writer Maurice Leblanc in 1905. Lupin was Netflix's most-watched global show, with more than 70 million accounts watching the show within the first three months. More than 30 percent […]
Narcos (Colombia)
Narcos is an American television show released in 2015. The crime drama is based on the story of notorious drug kingpin Pablo Escobar, who became a billionaire by organizing the production and distribution of cocaine in the 1970s. Narcos was filmed in Columbia and showcased both English and Spanish languages.

What is EcoNetflix?
EcoNetflix is a website that offers lesson plans based on clips from Netflix series or movies. We have selected popular series/movies and memorable scenes to leverage student interest in Netflix for teaching economic concepts. Discussion questions and exercises directly relate to our selected Netflix Originals series and movies and can be used for classroom discussions and activities. Don't hesitate to contact us for answer keys. Through the numerous clips available, students completing principles and upper-level economics courses are exposed to a wide range of economics concepts from series and movies filmed worldwide.
Teaching material is broken down by series/movies and economics concepts to ease navigation on our website. We also strongly recommend reading our website's How to Teach section before using our material in the classroom. We also encourage material submissions from educators who have developed their resources from Netflix Originals creations on our contact page.
Why EcoNetflix?
The Economics discipline has a well-documented diversity problem (Allgood et al., 2019; Bayer and Rouse, 2016; Bayer et al., 2020a); most economics classrooms are no different (Bayer et al., 2020b). Using material from Netflix can help promote diversity and inclusion in our classroom. A step in the right direction is to follow Al-Bahrani's (2022) advice that the diversity of our students should be reflected in the content presented. In other words, instructors should increase representation in their teaching material. So, because it provides original content from every continent, Netflix is an ideal candidate to generate content from.
Using Netflix clips as a teaching tool can also foster student motivation and increase engagement while exposing students to people, languages, and cultures from all over the world. The resources we provide on this website come from a diverse pool of regions, including Africa, Asia, Australia, the Americas, Europe, and the Middle East, allowing instructors to take their students on a learning journey through the continents, exposing them to various forms of diversity such as languages, cultural, ethnic, and sexual identities.
If you are looking for other teaching material to diversify your courses, we recommend visiting Div.E.Q. – https://diversifyingecon.org/.
The clips come from a diverse pool of regions, including shows filmed in Africa, Asia, Australia, the Americas, Europe, and the Middle East. Our goal was to create a learning journey through the continents.