Dr. Amel Ben Abdesslem | Assistant Professor
Dr. Amel Ben Abdesslem is an Assistant Professor of Economics at Marymount University. For the past ten years, she has taught more than 60 classes in French and American higher education institutions. Her main research interests are focused on industrial policy, cluster policy, economic growth and innovation. She has manipulated large datasets and has published in peer-reviewed journals. She has also contributed to the field of economics education and published an article on how to use music to teach macroeconomics.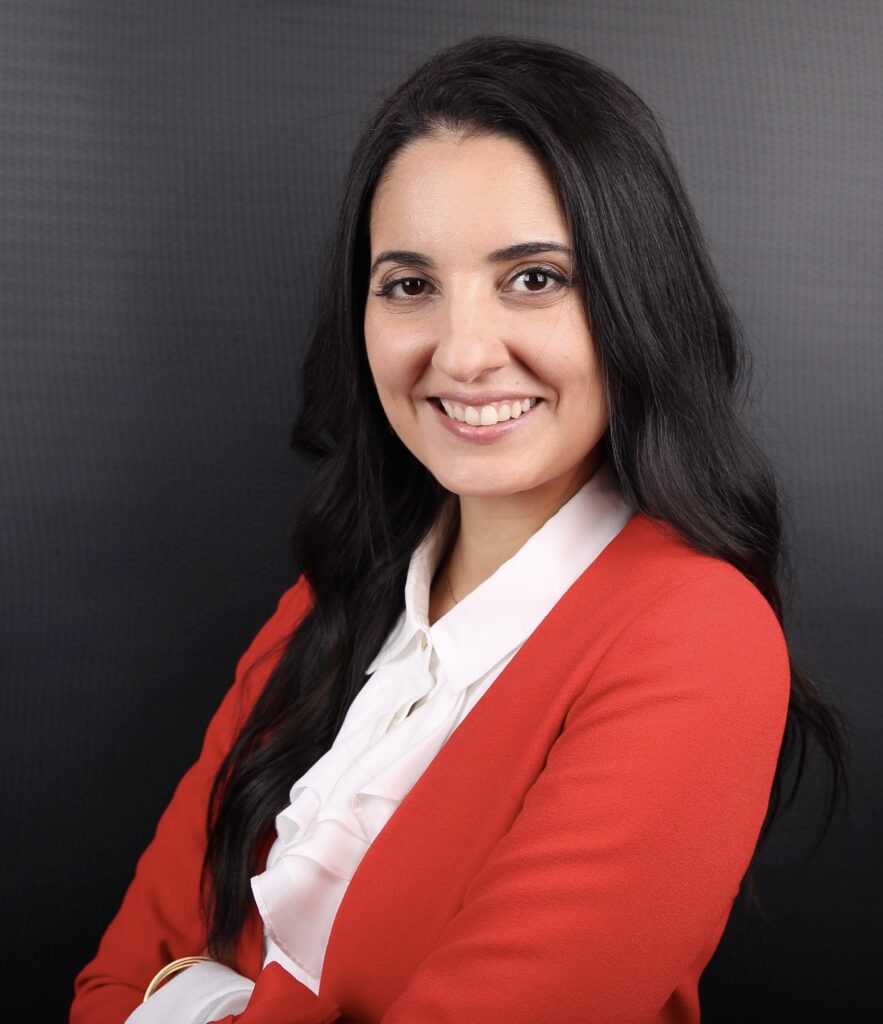 Dr. Julien Picault | Professor of Teaching
Dr. Julien Picault is an award-winning economics educator at UBC Okanagan. He is currently the program coordinator for UBC's Philosophy, Politics, and Economics major. Julien did his doctoral studies at HEC Montréal and taught various economics courses, including Economics Principles, Industrial Organization, Cost Benefit Analysis, and Women in the Economy. His research interests are Economics Pedagogy, Labour Economics, and Cost-Benefit Analysis. He created the website 'The Economics Instructor's Toolbox' and received the International Review of Economics Education Best Paper Award for 2020. His work has been published in several journals, including the Journal of Economic Education, Labour, Eastern Economic Journal, B.E. Journal of Theoretical Economics, International Review of Economics Education, and International Journal of Management Education.