This Netflix reality series follows the Kretz family and their luxury property business as they help clients buy and sell homes in France and abroad.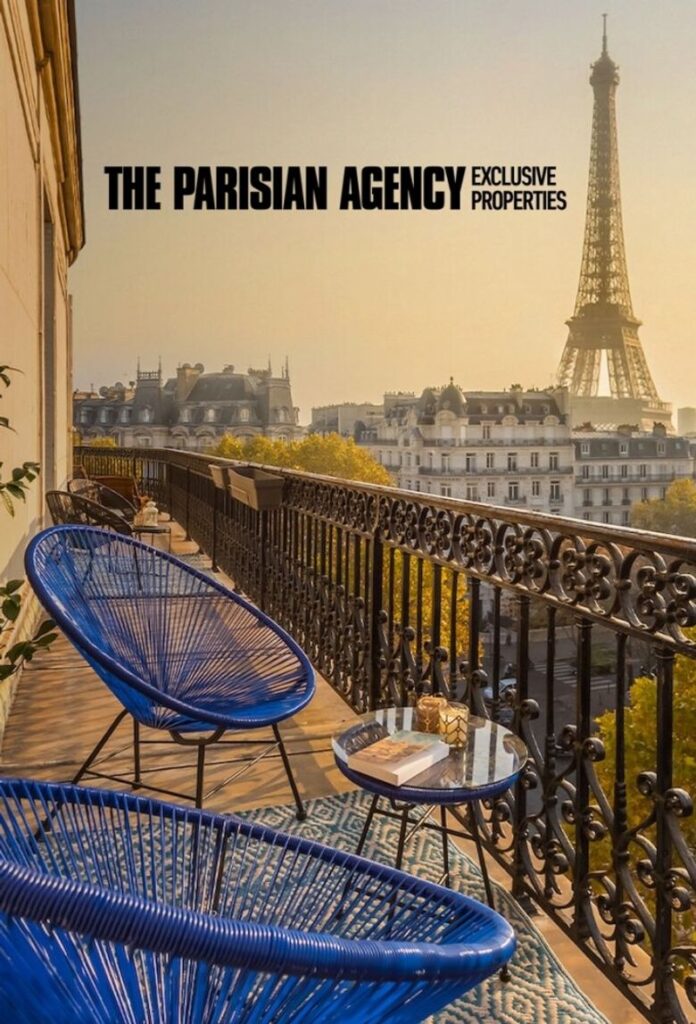 Clip #1
Concepts: Family pressure, socialization, job opportunities, wage.
Background: Eve has a job offer in Portugal, and she wants to bring her family (her husband Martin and their two kids) with her. However, Martin's family is firmly against that idea as their departure would completely change their personal and family lives.
Question: Explain how such family pressure can affect Eve's decision to move to Portugal. Assume she decides not to go to Portugal. Discuss how this can impact her career, especially her wage today and in the future.