The Boy Who Harnessed the Wind is a 2019 Netflix Originals movie based on the 2009 memoir
of William Kamkwamba. The movie follows the life of William, a Malawian teenager who was
able to solve a drought problem in his village.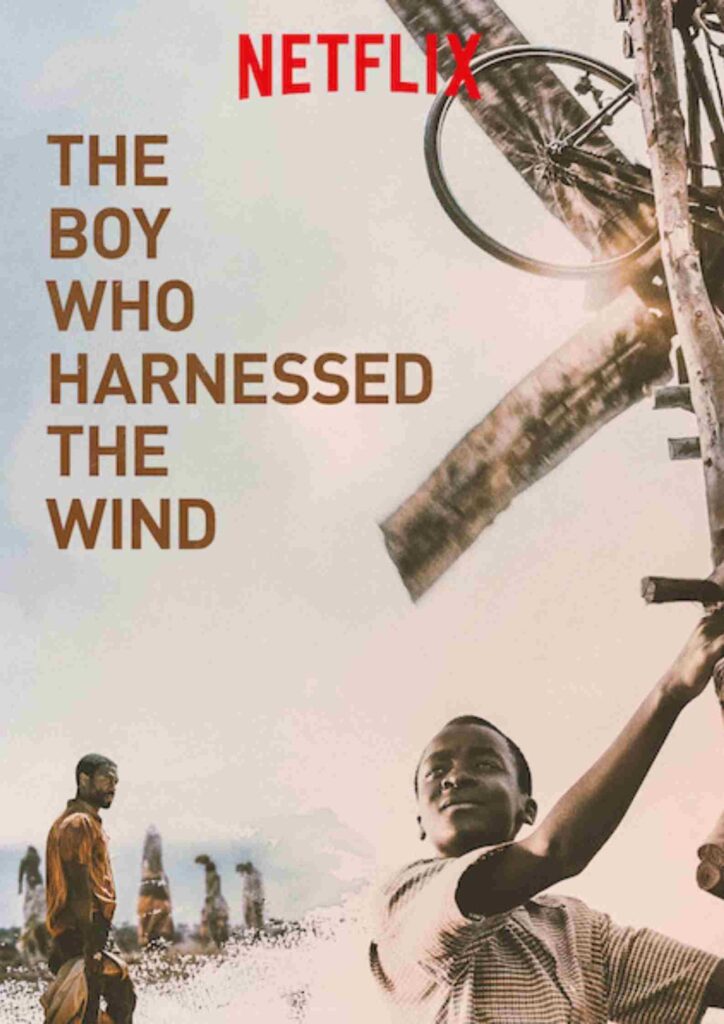 Clip #1
Categories: Macroeconomics, microeconomics
Concepts: Human capital, opportunity cost, fiscal policy, fiscal multiplier
Background: William is excited to go to school. However, he learns that his father, Trywell, is struggling with school fee payments.
Question 1: Which factor of production is William contributing to? Use the Solow model and its production function to explain the relationship between this factor of production and the country's output.
Question 2: Trywell tries to save money for school tuition. What is the opportunity cost of sending William to school?
Question 3: Should the Malawian government pay all pupils' school fees? Using the fiscal multiplier, explain why some countries spend money on education programs.
Clip #2
Categories: Macroeconomics
Concepts: Wealth of nations, economic growth
Background: William lives in Kasungu, Malawi. Malawi is a landlocked country situated in Southeastern Africa. Malawi is considered one of the world's poorest countries
Question: Find the under-five mortality rate in Malawi, Seychelles, Tunisia, and Egypt on the UNICEF website (https://data.unicef.org/country/). What is the difference in GDP per capita in these countries? List three reasons for such disparities between Malawi and the other three countries.