Emily in Paris is an American Netflix Original series set and filmed in Paris, France. Emily Cooper moves to France to provide an American point of view to the marketing firm Savoir.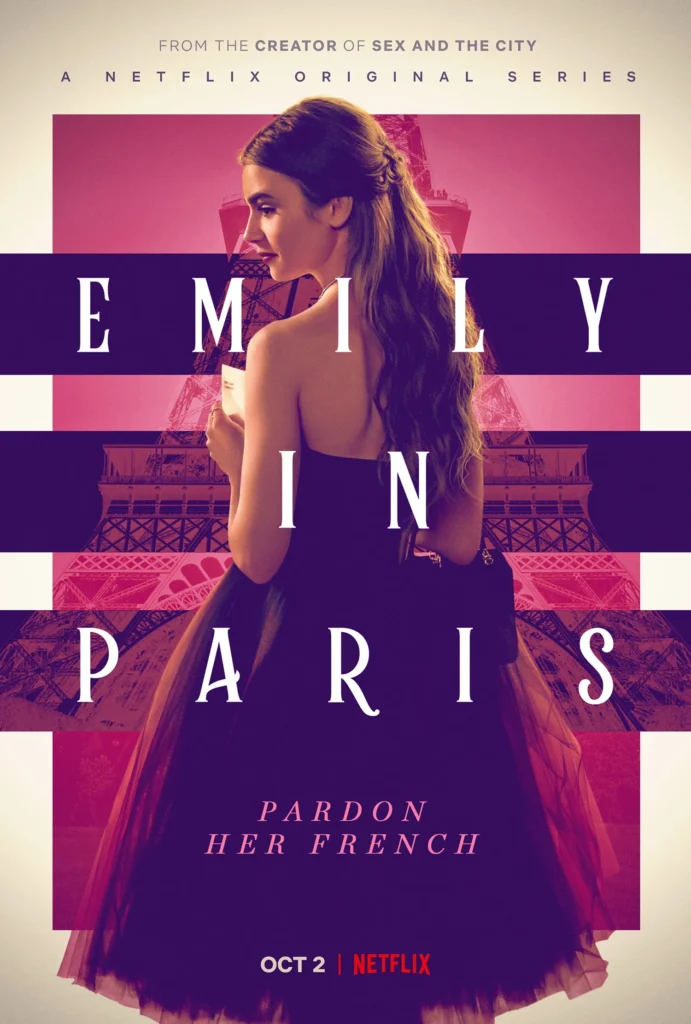 Clip #1
Course Classification: Finance
Concepts: Mergers and Acquisitions
Background: Emily's employer, Gilbert Group, want to expand their international portfolio. She relocates to Paris to help ease the transition.
Question: In this clip, we learn that the Gilbert Group is acquiring the French marketing company Savoir. What is the difference between an acquisition and a merger? Find clues from the clip that you wouldn't witness in a merger.
Clip #2
Course Classification: Finance
Concepts: Loans, fundings
Background: Gabriel is a chef at a Parisian restaurant that is going through financial issues. Gabriel decides to move to Normandy to open his own restaurant. His girlfriend's family offers to loan him the funds to save the Parisian restaurant.
Question: If you were to open a restaurant such as Gabriel's, what options would you have in terms of fundings? List them all.
Clip #3
Course Classification: Macroeconomics, Labor
Concepts: Employment Protection Laws, unemployment
Background: Emily gets fired by Sylvie. Disconcerted, she shares the news with her coworkers.
Question: Luc and Julien explain to Emily that it is not easy to fire an employee in France. Research employment protection laws in the United States and in France. Explain the impact of greater job security on unemployment rate.