Released in January 2021, Lupin is a Netflix television show inspired by the beloved Arsène Lupin, a fictional thief and master of disguise created by French writer Maurice Leblanc in 1905. Lupin was Netflix's most-watched global show, with more than 70 million accounts watching the show within the first three months. More than 30 percent of Netflix subscribers have viewed the French series.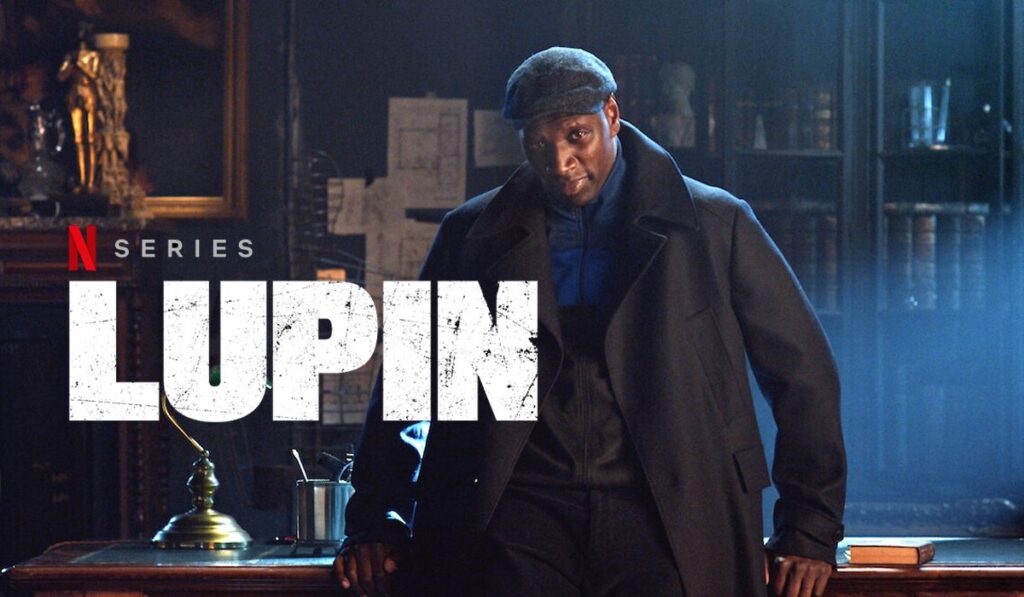 Clip 1
Concept: Price elasticities, supply and demand, equilibrium
Background: In this clip, the Queen's Necklace, which was given to Marie-Antoinette by Louis XVI, is auctioned off, with a starting price of 17 million euros. Assane Diop starts with a bid of 33 million euros, and ends up purchasing the necklace for 60 million euros. The necklace behind the episode is, in fact, real. The so-called "affair of the necklace" was a scandal that discredited the French monarchy in 1785, on the eve of the French revolution. The jewelry was comprised of 647 diamonds weighing 2,840 carats (Lever, 2013).
Question 1: What is the value of the price elasticity of supply for the Queen's Necklace? Explain why the necklace is sold for much more than its intrinsic value.
Question 2: Draw the supply curve for the Queen's Necklace. Suppose the demand curve is: . What is the equilibrium price?
Clip 2
Concept: Liquid asset
Background: Before the Queen's Necklace, Assane had already stolen several pieces of jewelry, such as diamonds, earrings, and gold from an elderly woman.
Question: Using the concept of liquidity, discuss how liquid jewelry is and explain why Assane mainly focuses on stealing jewelry instead of art.
Clip 3
Concepts: Price discrimination, price strategies
Background: When Assane was a teenager, Claire needed a violin for her recital. To rent a violin for one day, it would cost 350 francs, or 1,500 francs for one week.
Question: Why is the owner offering to rent the violin for a week for less than 2,450 francs (350 x 7 )?